201 Stainless Steel Decorative Pipe & Tube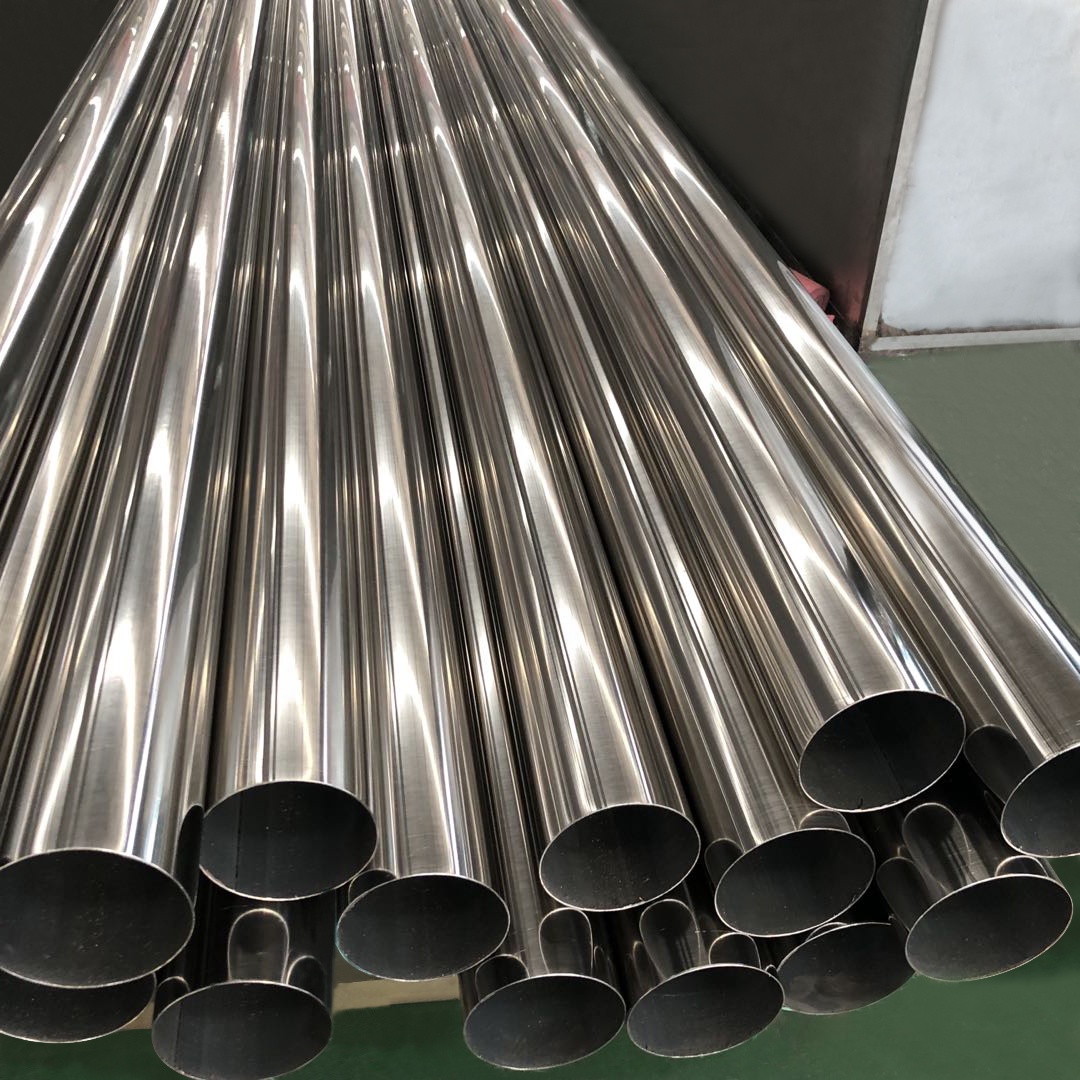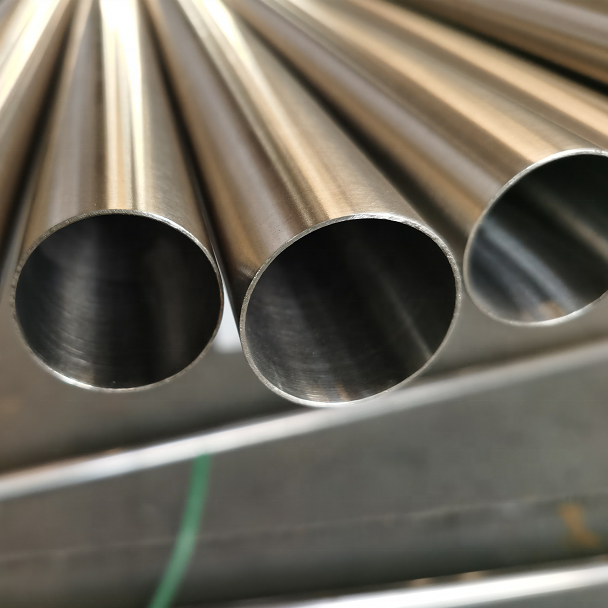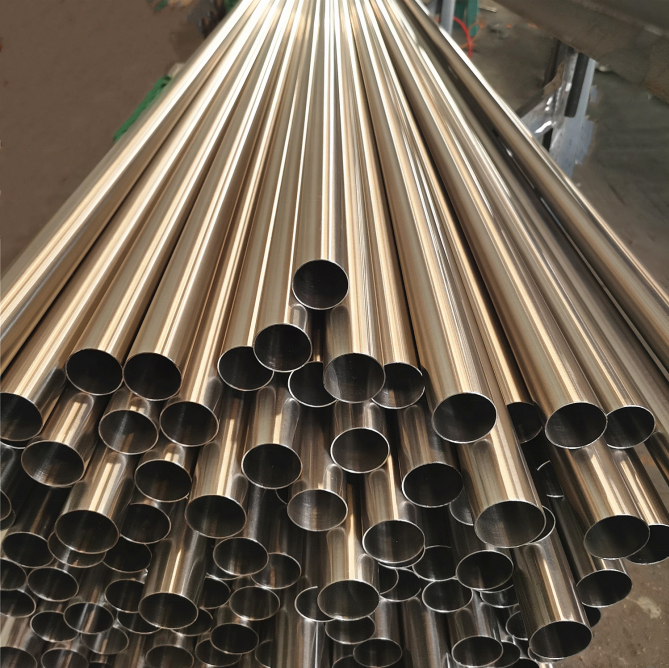 201 stainless steel decorative Pipe & Tube
201 stainless steel decorative tube is also called stainless steel welded steel pipe referred to as 201 welded pipe,commonly used in steel or steel strip after the unit and the mold coil forming after welding made of steel.

201 welding steel pipe production process is simple, the production efficiency is high, the variety of specifications, equipment and less capital, but the general strength is lower than the seamless steel pipe. But 201 in the construction of a very wide range of decorative. And the production process is simple, high efficiency, low price.
Chemical composition and Physical property
Grade
C(%)
Si(%)
Mn(%)
Cr(%)
P(%)
S(%)
N

(

%)

Ni(%)
Cu(%)
201
≤0.15
≤0.75
5.50-7.50
16.00-18.00
≤0.06
≤0.03
≤0.25
≤0.6
0.80-1.50
| | | | |
| --- | --- | --- | --- |
| Grade | TS(Mpa) | YS(Mpa) | EL(Mpa) |
| 201 | ≥520 | ≥270 | 55.00-60.00 |
Allowed wall thickness tolerance
| | |
| --- | --- |
| Level | Wall tolerance allowed |
| D1 | +-1.5%,Min +-0.75mm |
| D2 | +-1.0%,Min +-0.50mm |
| D3 | +-0.75%,Min +-0.30mm |
| D4 | +-0.50%,Min +-0.10mm |
Calculating formula for weight(KG/M)
(Outdais meter-wall thickness)×wall thickness}×0.02491=KG/M

Production process of SS decoration round pipe
We have our own processing factory, production machines, skilled workers. Short production cycle, high efficiency, high product quality.Division,our company have 201,304,316L and other conventional goods,delivery time is short.For the majority of customers is a good choice.Also,we can process No.4,HL,Mirror finish etc by our machine according to customers requirements.
Prepare the original material: stainless steel sheet/strip

Slit the original material: stainless steel sheet/strip

Use the machine to rolled into tube type

Then fused by rolled machine

Finish treatment:Bright heat treatment

Both inside and outside the weld process

The shape of the pipe

Now were up in the big leagues getting turn

Important processing:Fixed outside diameter

eddy current testing

Laser diameter measurement

Pickling process

Finished: Storage
Treatment for finish
No.4 finish:

Honed with 150-180 grit abrasive belt products. It has better brightness with discontinuous coarse grain,

fine stripes than NO.3. Stainless steel castings used for sanding and polishing the surface.

HL finsih:

Polishing abrasive belt with a suitable size (150 to 320 mesh), so No.4 generates continuous hairline brushed surface.

Mirror finish

We call it No.8 finish.Rotary buff polishing, mirror-like surface of the polishing surface.
Application for stainless steel decorative pipe & Tube
The use of decorative tube is very wide.Such as Stainless steel window, stainless steel railing, stainless steel stair railing, interior design, etc.The main purpose is used for indoor and outdoor decoration.
Feedback form contact with us