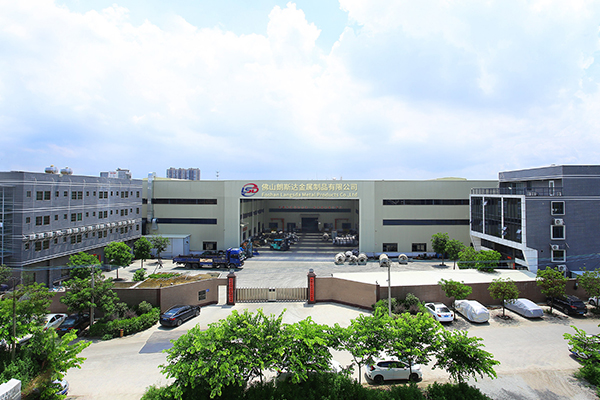 Since 2001
Foshan Langsda Metal Products Co.,ltd established in 2001, Langsda Metal is a based multinational enterprise specializing in the manufacture and sales of "LSD Metal " stainless steel material. To meet the increasing demand of the overseas market stainless steel material, the company selected the city of Wuxi City, Jiangsu Province to set up main Company & Steel Processing Center ,which paves the way for LSD Metal to become a international leading brand in the future.
Top International Talents to Meet Various Customers Requirements
The President of Langsda Metal Products Co.,Ltd devoted his whole life to manufacture and sales of "Langsda Metal" stainless steel material ,he leads his team to process high quality products that satisfied all customers. The president is well versed in the art of people management; he also incorporated positive ideas from chinese culture into his work. For example he puts the "INTEGRITY" spirit of the chinese culture into the development of stainless steel material, making every order just like a God's gift . Therefore it is no wonder that LSD makes the proud achievement of 90% of the product in their company.
LSD Team Force

LSD Team Party

Team Activity
Our Production
Langsda Metal focus on the quality and feedback of both domestic and overseas clients. Quality reliability and consistence in delivery of specific products on time are an integral part of the infrastructure network of any booming company. We maintain a steady production and supply of stainless steel coil/sheet/angle bar/round bar/pipe and tube all over the world. Langsda Metal can provide the most comprehensive best quality stainless steel in different grade and standard. Runs yearly exports of quality assured material from steel mills, including Shanxi TISCO, Baosteel, Shanghai Krupp, Ningbo Baoxin, Guangzhou Lianzhong, Zhangjiagang Pohang, Qingdao Pohang, Sweden AvestaPolarit, Finland OUTKUMPU, Spain Acerinox, South Africa Columbus, Japan YAKIN, Japan NTK, etc. All stainless steel coil can be decoiled and flatened.
200 Series: 201, 202
300 Series: 304, 304L, 321, 2205, 2520, 347H, 317L, 309S, 310S, 316, 316L, 904L, 253Mn
400 Series: 430, 420, 410
With 20 years experience of stainless steel industry, we supplied trading companies and demestic market quality stainless steel products. We are dedicated to meeting our customers steel requirements. With our conscientious approach, excellent customer service and utmost customer satisfaction as the guiding force, we believe our company will grow by leaps and bounds.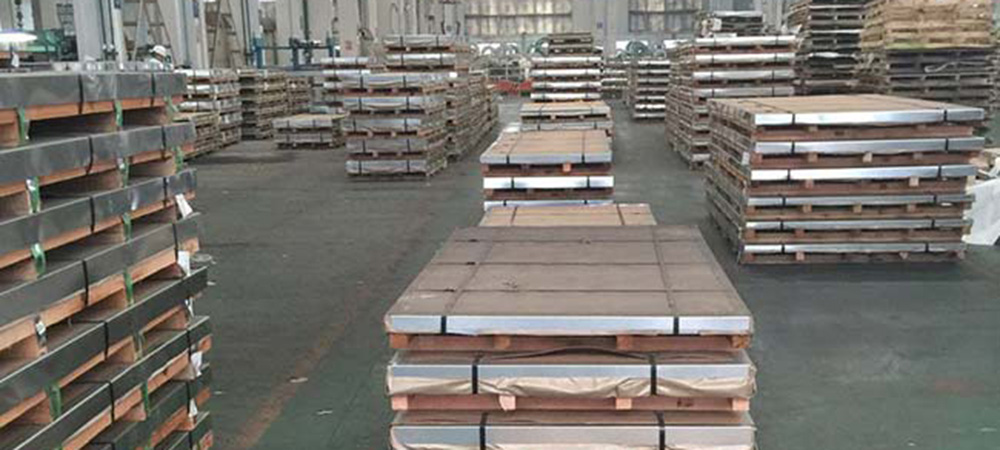 Langsda Metal Products Co.,ltd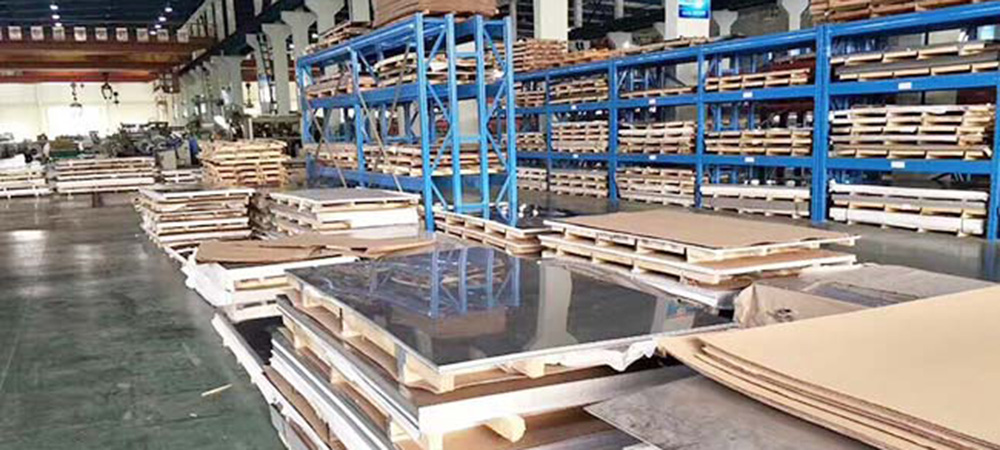 Langsda Metal Products Co.,ltd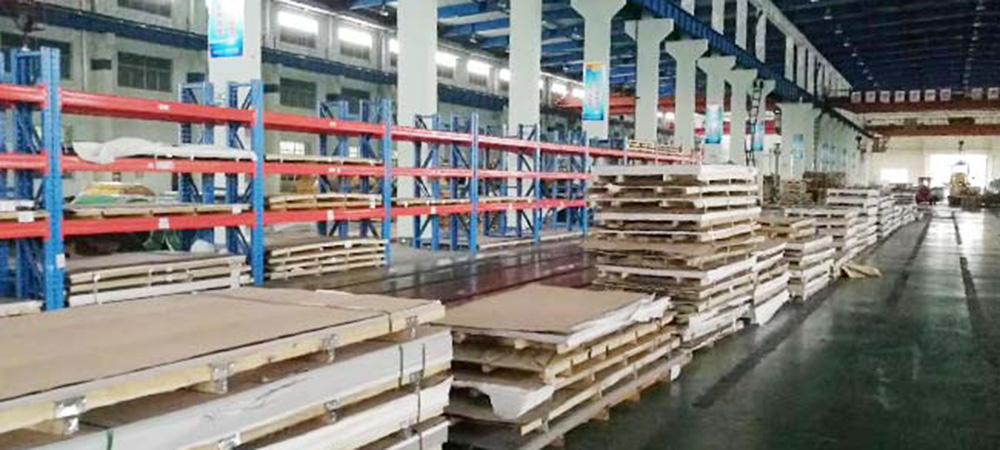 Langsda Metal Products Co.,ltd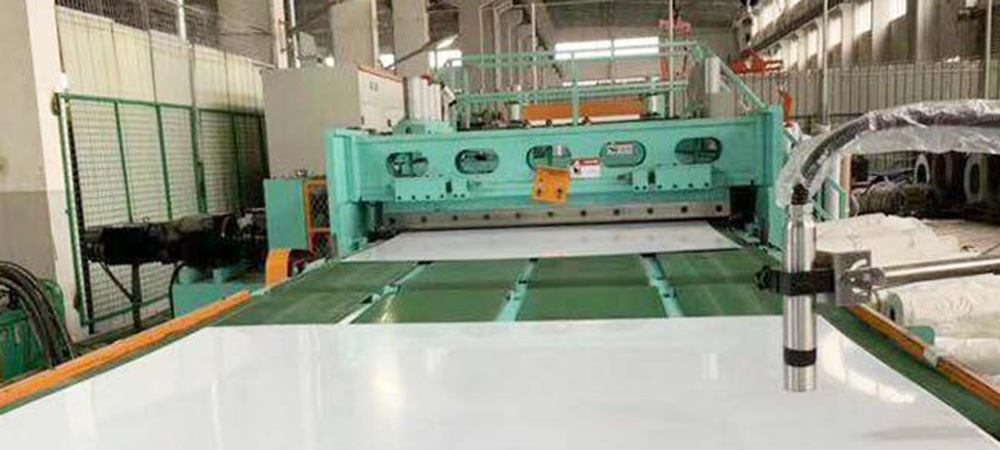 Langsda Metal Products Co.,ltd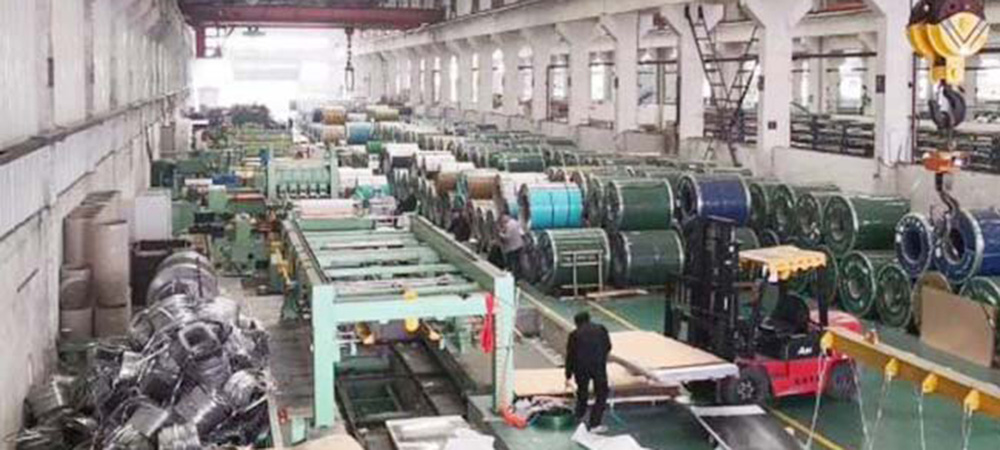 Langsda Metal Products Co.,ltd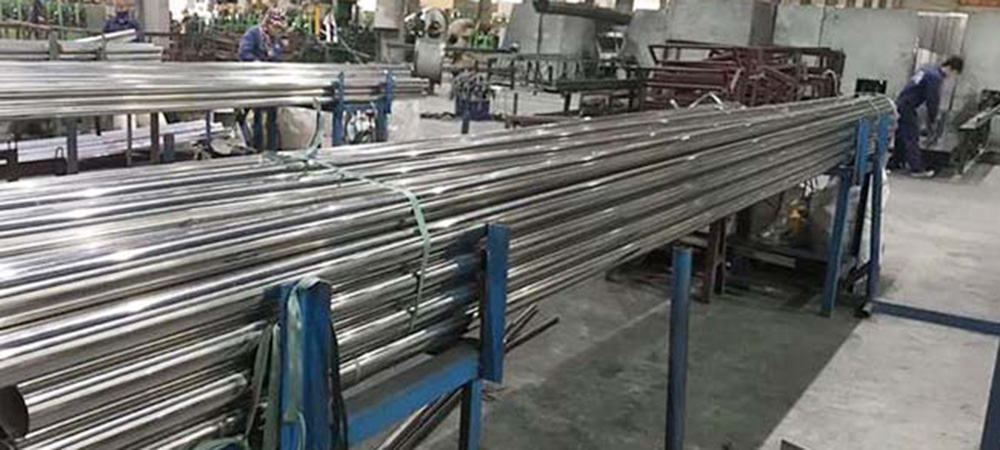 Langsda Metal Products Co.,ltd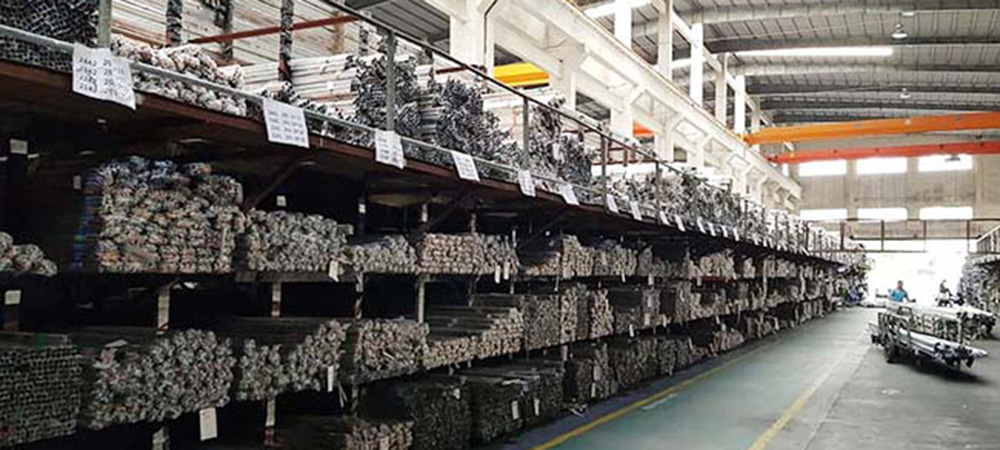 Langsda Metal Products Co.,ltd
Langsda Metal Products Co.,ltd